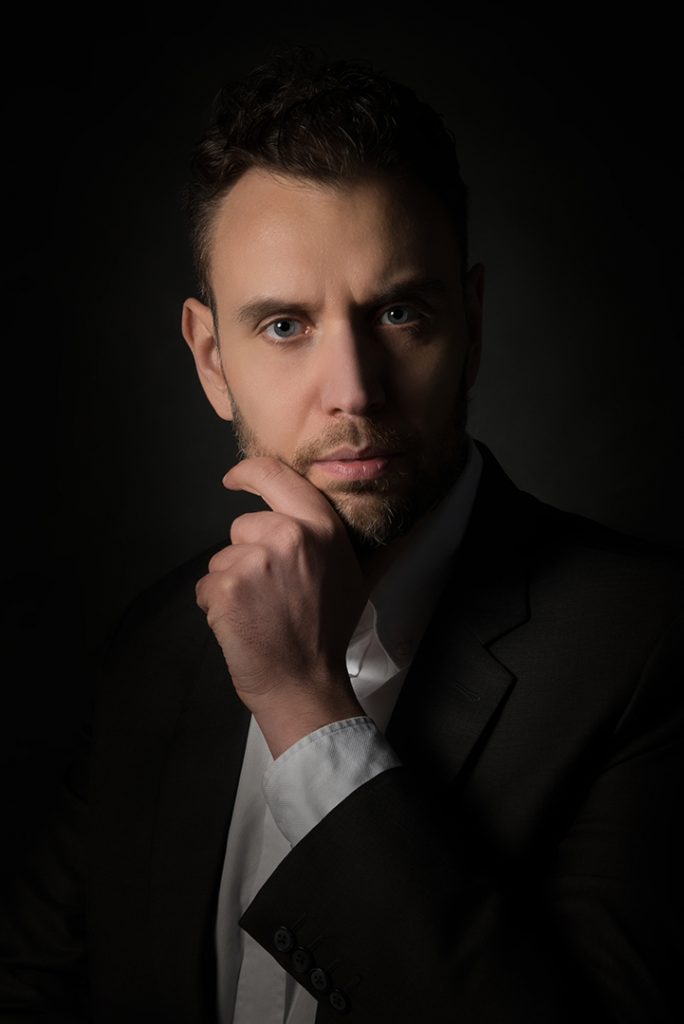 Videosystem was born in the late 70's from an idea of my father. As a pioneer of video recording, he made films in documentary and television, always keeping up with the times to follow the rapid progress of the sector.
I, Alessandro, was born among photographic films and videotapes, so the passion for documentation through images has always been in my veins. Since I was no more than a child, I have supported my father as an assistant, learning the art and technique of videomaking.
In 1999, when I turned eighteen, I took over the reins of the activity and I have partially transformed it, devoting myself more and more to the ceremonies sector: this is how the current Videosystem Sposi saw the light.
Like my father, I consider myself an innovator and I think it is essential to leave room for change in order to keep growing artistically and professionally. For this reason, I have approached the world of photography, which has occupied an increasing place in my working life in the last 10 years.
To perfect the technique and offer exciting and evocative services, I attended numerous workshops with world-famous photographers (Flavio Bandiera, David bastianoni, Sam sciarrino and Bambi Cantrell), which led me to get several awards.
I'm particularly proud of some of them:
AE photography Award in the AE Academy contest in 2018, in the category of marriage
Excellence Award for 3 different photographs in the international Asia WPA contest in 2017
Excellence Award in the international contest Asia WPA in 2016
Since 2016 I have been a member of the Associazione Nazionale di Fotografi Matrimonialisti (ANFM) and Asia WPA, which testify and certify the absolute seriousness, skill and quality of the photographers who are part of it. 
I believe that photography is the main vehicle in order to document what surrounds us and the most significant events of our lives. After all, since prehistory man has used images to keep track of events and to build indelible memories. Photography
and video are nothing more than the evolution of this medium–evolution that allows us to combine the artistic need with the one of preserving the memory of an event.
My desire is to immortalize and help you relive the most important and exciting day of your life as a couple: the one of marriage. In order to create a photo shoot that reflects your personality and makes your wishes come true, I will actively involve you during all the phases of the processing.
Telling your love story through my photographs in an innovative and intense way is the most exciting challenge I know. I'm ready to impress you and give you emotions.