Love is love
However you wish to celebrate it, I will be happy and honored to be present on your special day and to tell it in photographs and videos that will give you emotions.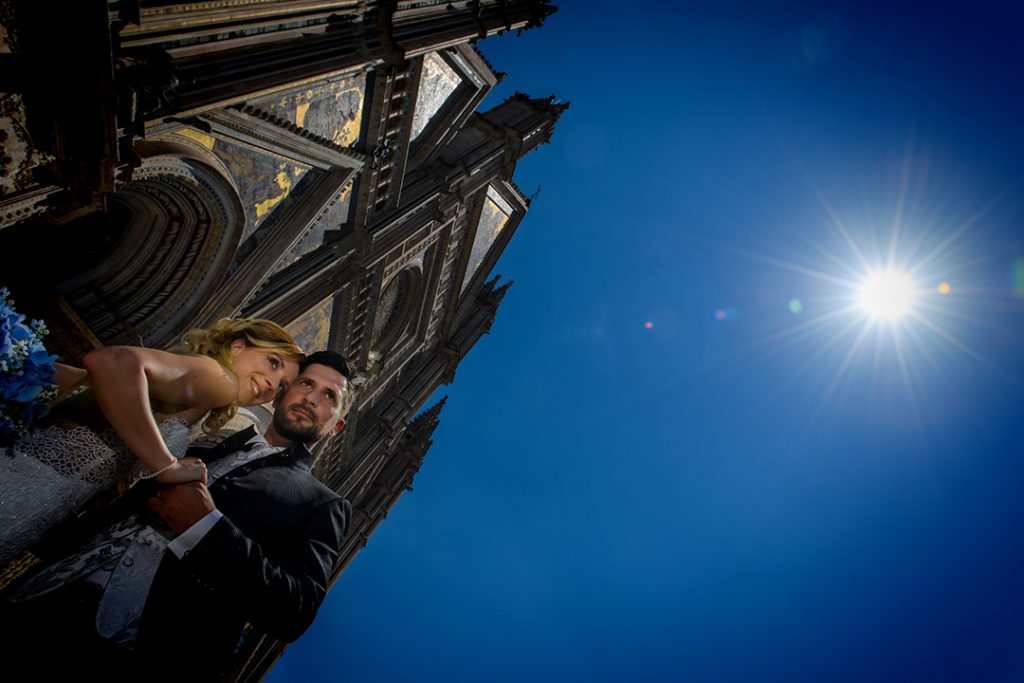 In Abruzzo, Umbria and Lazio, it is still the most popular choice. You can swear eternal love in front of God in the church where you have always dreamed of getting married. It will be the perfect culmination of your relationship, in a profoundly significant and evocative context.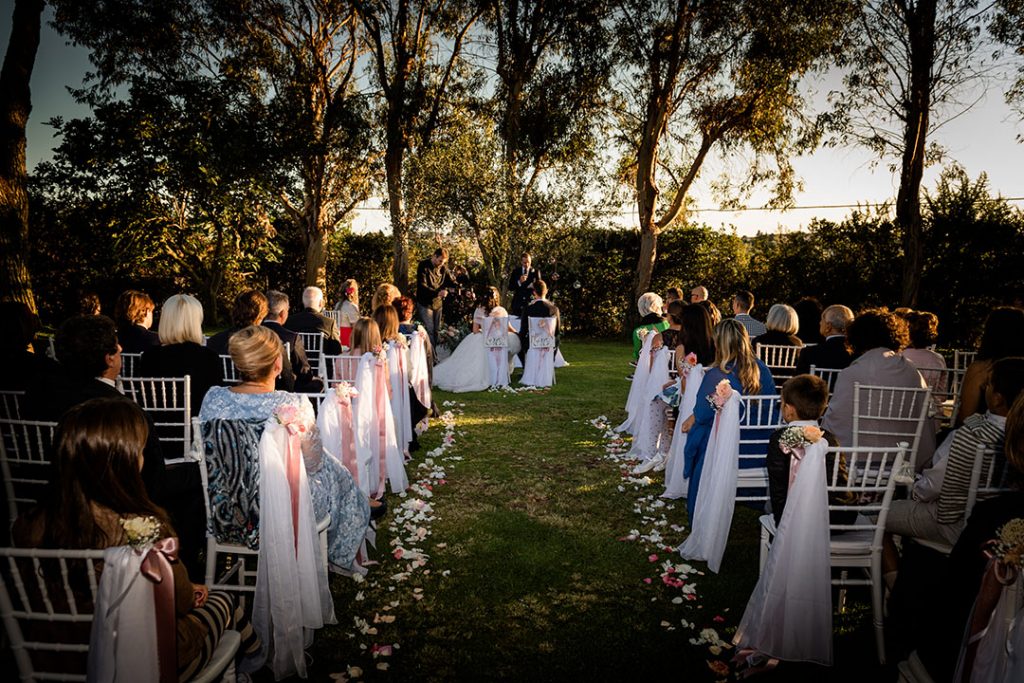 Pronouncing the fateful "I do" with civil ceremony is a growing trend throughout Italy, especially since the moment in which provinces made it possible to celebrate the wedding in location literally out of the ordinary. Historical villas, castles or natural places are ready to welcome you on your most important day, making it truly unique.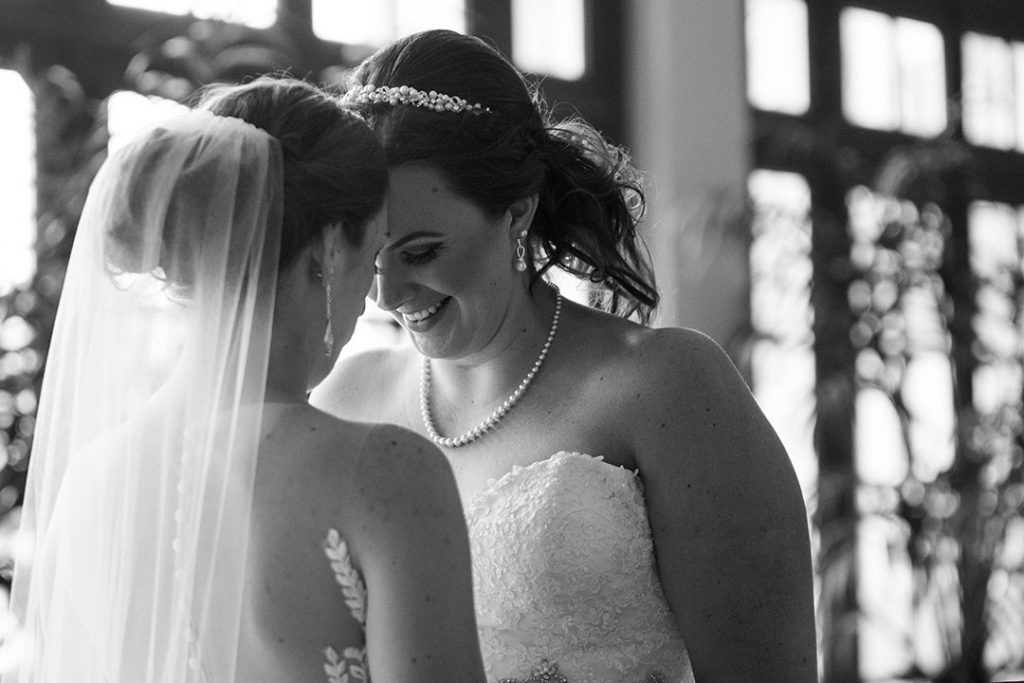 Civil unions are finally a reality even in our territory. One of the positive aspects of this novelty is that there are still no protocols on the subject: you can have the marriage of your dreams, original or traditional, expressing your love in the way that suits you the most.